The fitness tracker is a device that records an individual's physical activity such as walking and running and calculates the number of calories burnt. While this is the primary function of any fitness tracker, there are many advanced activity trackers (fitness trackers) in the market with advanced features.
The features include footstep count, heart rate, track your sleep, phone alerts upon connecting with Bluetooth and much more. It is hard to choose the best fitness trackers as there are many available on the market. One tip would be to search for fitness band reviews online to get an overview of products.
We have done the search part and here are the top 5 fitness tracker reviews in the year 2018: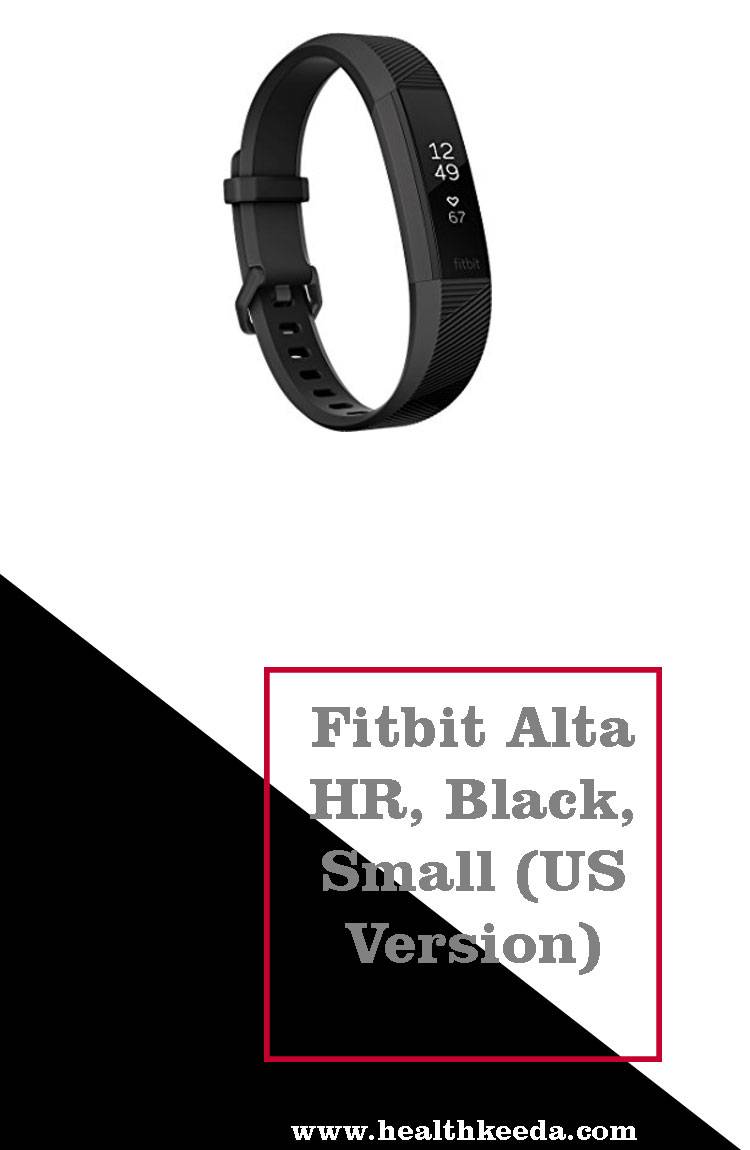 Fitbit Alta HR, Black, Small (US Version):
This tracker has got all the handy features inside to amaze us. Turn on, and it automatically tracks footsteps, calories burned, distance covered, heart rate, sleep and 7 days of battery life on full charge. The battery life may decrease or stay constant as it depends on the usage of users. Connect the tracker to the Fitbit app, and it syncs your data automatically.
Pros:
1)    Slim size
2)    Great battery life
3)    Build quality is good
Cons:
1)    It is not waterproof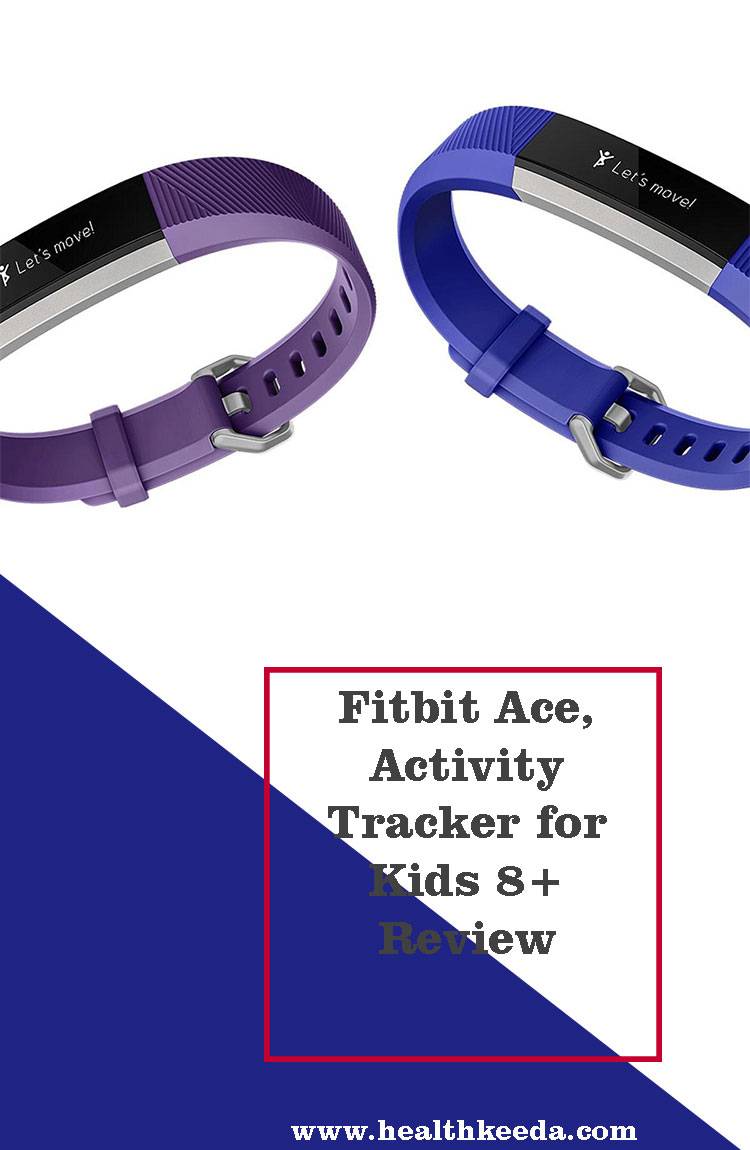 2)   Fitbit Ace, Activity Tracker for Kids 8+, Power Purple/Stainless Steel One Size:
This activity tracker is exclusively for kids above 8 years. It tracks footsteps, sleep, and the stats do get displayed on the screen. Set goals and upon reaching them, the tracker rewards them with fun badges. They can challenge their friends to complete goals and milestones. Connect the tracker to the Fitbit App and visualize the stats. Parents can also create a family account for their child through the app.
Pros:
1)    Reward system motivates the children
2)    It is waterproof
3)    Battery life of up to 5 days
4)    Easy Syncing across multiple platforms
Cons:
1)    Check the sizes before buying the tracker. Few people faced a lot of issues with the small-sized tracker.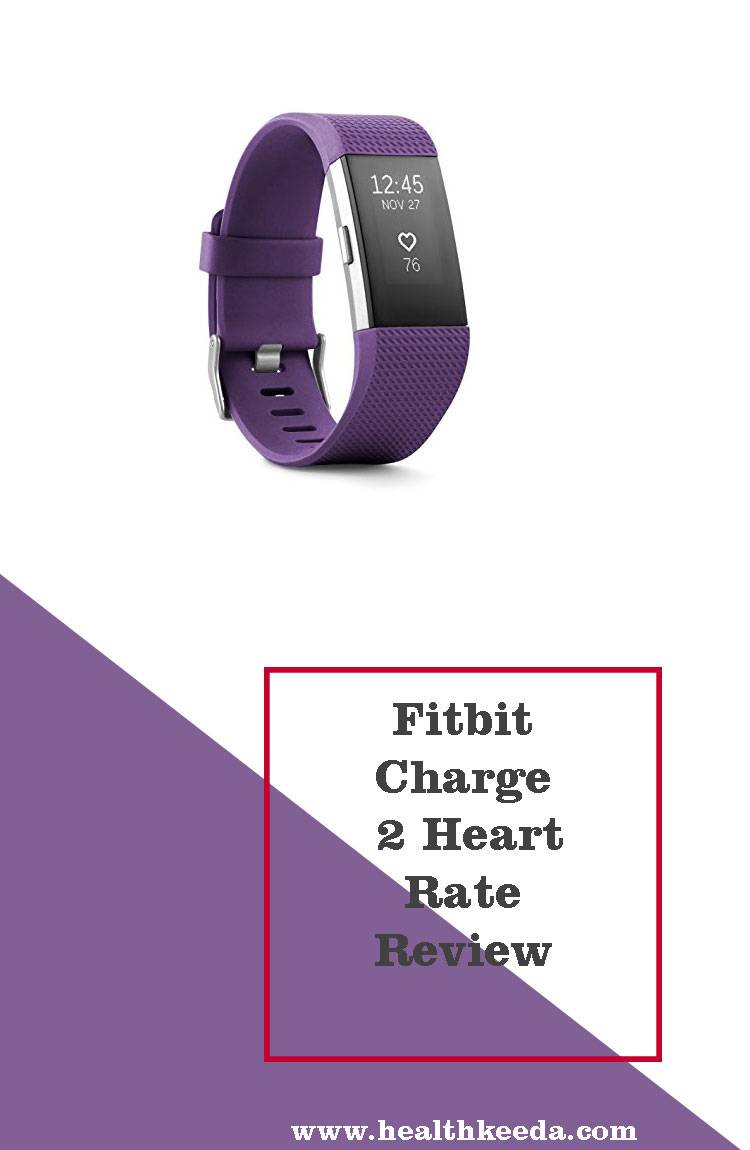 Fitbit Charge 2 Heart Rate + Fitness Wristband, Plum, Small (US Version):
This product from Fitbit is a feature-rich activity tracker. Features include track calories burnt in daily activities, heart rate tracking, real-time statistics on your tracker while exercising, notifications like SMS, call, etc. of the smartphone on the tracker and many more. Sync the data across windows, android, and IOS devices.
Pros:
1)    Easy to use
2)    Real-time stats for activities
Cons:
1)    Heart rate sensor sometimes fails to read the heartbeat while working out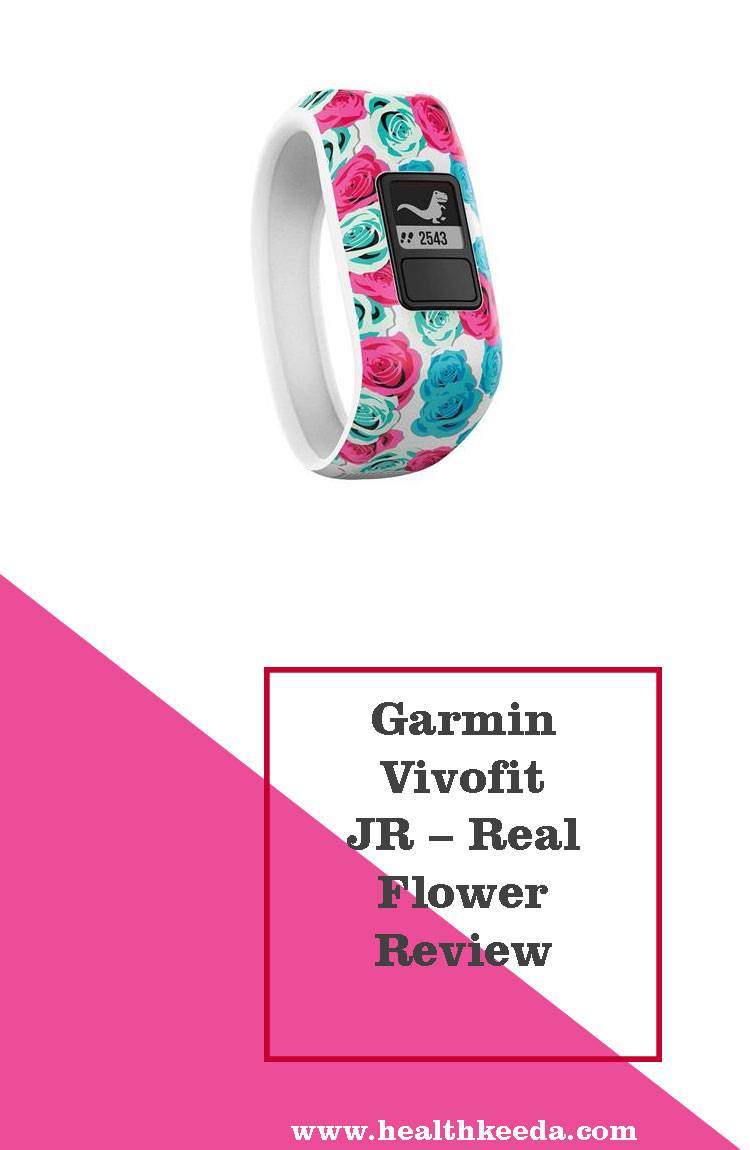 Garmin Vivofit JR – Real Flower:
This is the best one for children aged 4-9 years. It tracks steps, active time, sleep and parents can assign chores to children from the app. It will be received by the tracker and displays it. Reward system, random fun facts after they reach goals, 1 year long lasting battery are some of the noteworthy features.
Pros:
1)    User-friendly UI
2)    Better water resistance of 50 mm
3)    Comfortable to use
4)    Themes and designs of trackers are attractive
Cons:
1)    Handle with care while using the tracker. The strap might get broken with rough usage.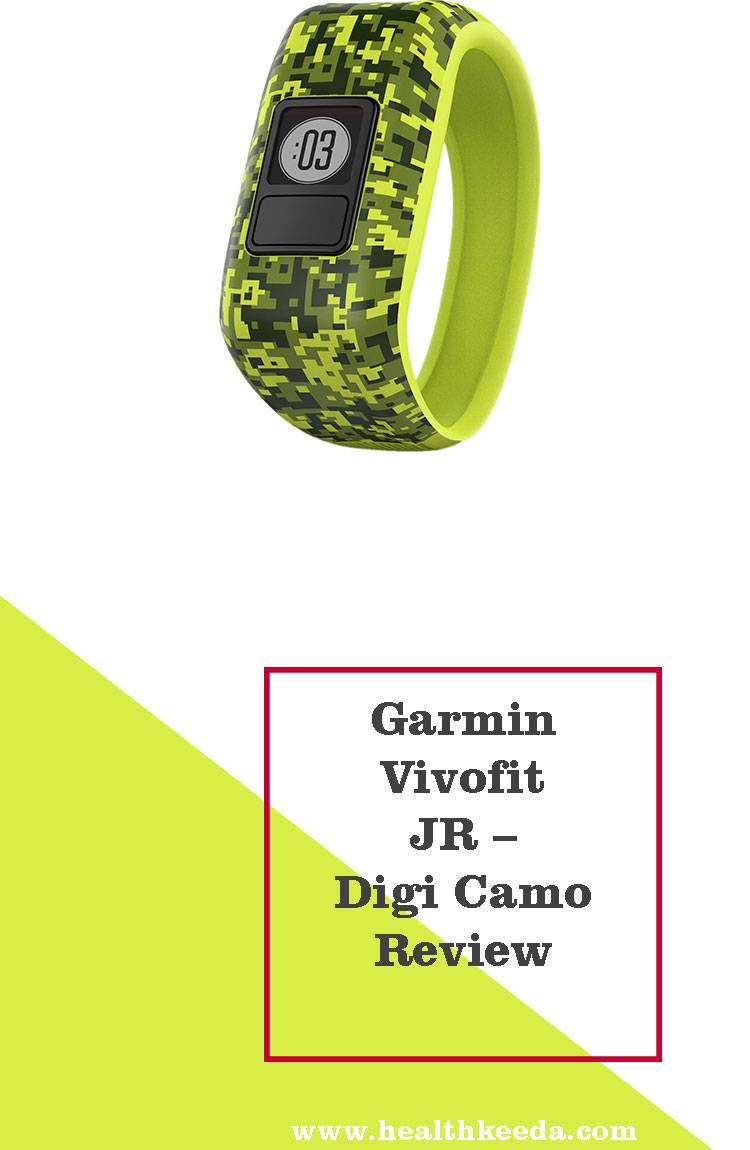 Garmin vivofit JR – Digi Camo:
This is a tracker from Garmin with Digi Camo Theme. There is no need to replace the battery as it lasts for 1 year. This tracker is specifically designed for children aged 4-9 years. Parent app is also provided that can be installed on their smartphones. Sync is automatically done between the tracker and app. You can track active time, steps count and sleep.
Reward system after completing goals, chores to perform, and sharing goals with friends are some of the interesting and attractive features.
Pros:
1)    Battery life
2)    Good build quality
3)    Ease of use
Cons:
1)    The strap will get loose and broken eventually with rough use.
Conclusion:
The above are some of the best wearable tracker reviews. Use the fitness trackers and get physically fit, improve sleep, develop hobbies and never miss a call or message anymore. Recharge in successive intervals to avoid device turning off due to the low battery at crucial situations.