Talking about healthy food what comes in everyone's mind is some fancy super foods from west like quinoa, chia seeds, kale etc. The common factor in all of them are that none of them are grown in India. This leads to a mindset among people that our Indian traditional snacks are unhealthy which is far from truth. These desi snacks will be healthier for your body and lighter for your wallet.
Recommended Post
Here we are presenting top five healthy snacks to buy in India:
My best friend who was in army would always carry a box full of roasted grams saying they are the savior during remote postings.
Grams are packed with protein and when roasted taste delicious.
You can add a pinch of salt or spices to add to the taste.
This cheap Indian snack are less messy to carry around and are fit for sudden hunger pangs. You can compliment it with a glass of butter milk.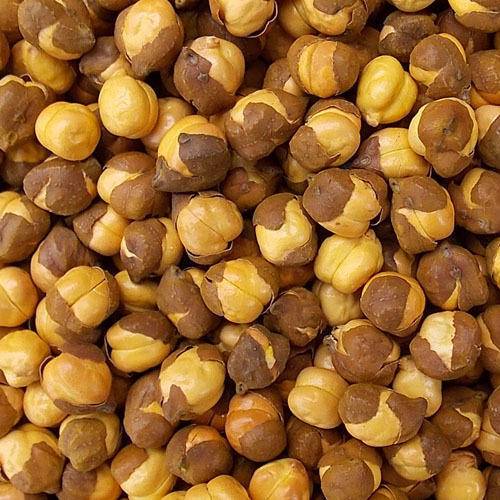 Image courtesy :- www.indiamart.com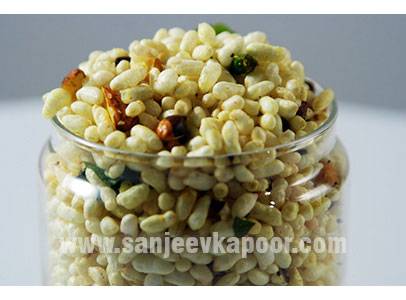 Image courtesy :- www.sanjeevkapoor.com
Kurmura or the puffed time is a light and cheap Indian snack that you can relish any time.
To add on to the taste one can roast it with some oil, turmeric and salt.
It is light on your body and wallet too thus forms our cheap and healthy Indian snack.
Baked Indian snacks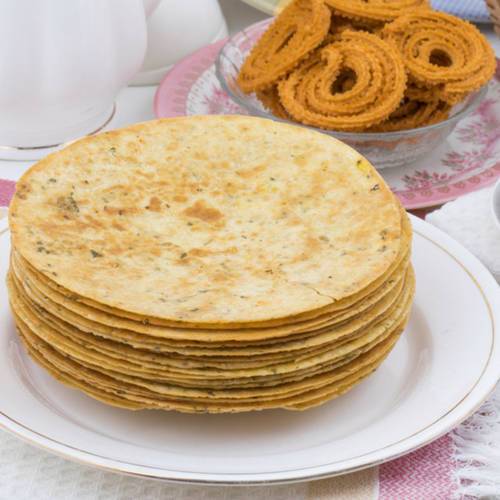 Image courtesy :-www.timesofindia.com/timesfood
Backed food is always better than deep fried. Healthy Indian snack options here are Gujarati specialities like khakhra, ragi /nachni. Also backed soya sticks and bajra chips are healthy and cheap Indian snack options.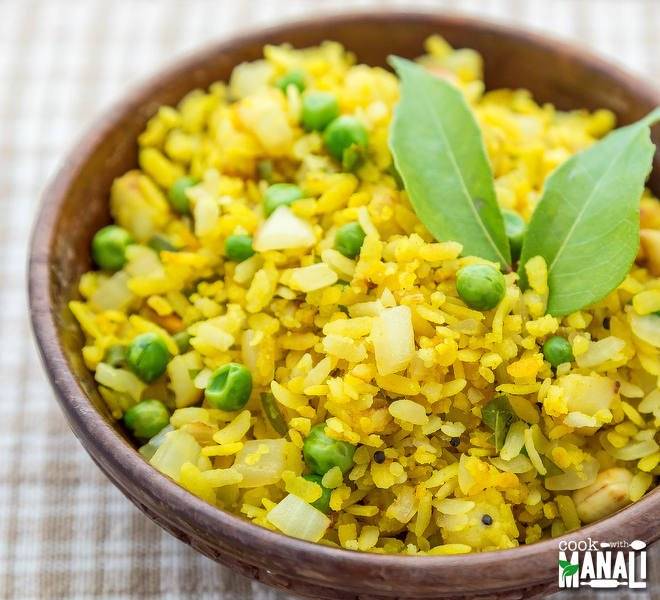 Image courtesy :- www.cookManali.com
Poha or the flattened rice is one of the favourite snack in Indian subcontinent.
Poha can be cooked with vegetables, groundnuts and ghee.
This snack will be a low calorie Indian snack for weight loss. Relish it with pudina chatni.
Tilgul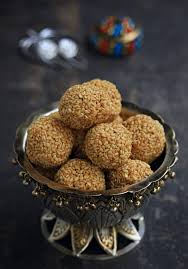 Image courtesy :- www.mycookingjourney.com
It is snack time and you are craving for something sweet here is a cheap and healthy Indian snack the tilgul.
Tilgul are ladoos of sesame seed and jiggery.
They are full of vitamins calcium and iron.
You want to have a sweet after dinner but do not want to ditch your diet schedule tilgul is the best option. Lighter for the pocket and a healthy snack recipe for fitness lovers.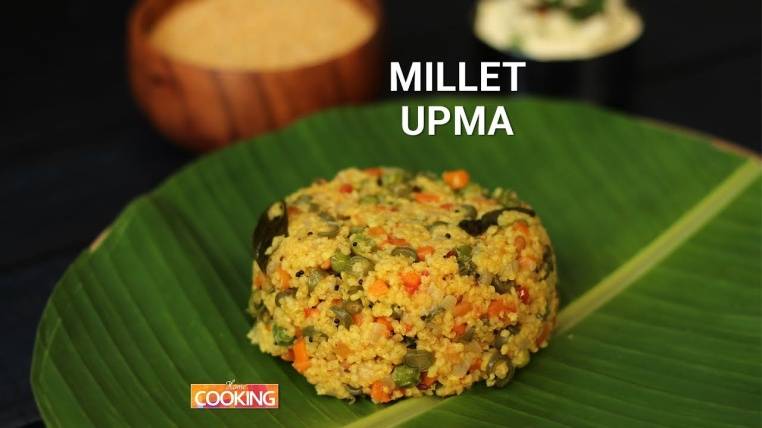 Gone are the days when millet was considered as poor man's grain. It has received its place among urban fitness freaks due to its multitude health benefits.
Millets can be used to cook upma (a south Indian porridge) with vegetables in it.
It can be relished with coconut chutney.
It is cheap and a low calorie Indian snack for weight loss.
Roasted Lotus seeds (phool makhana)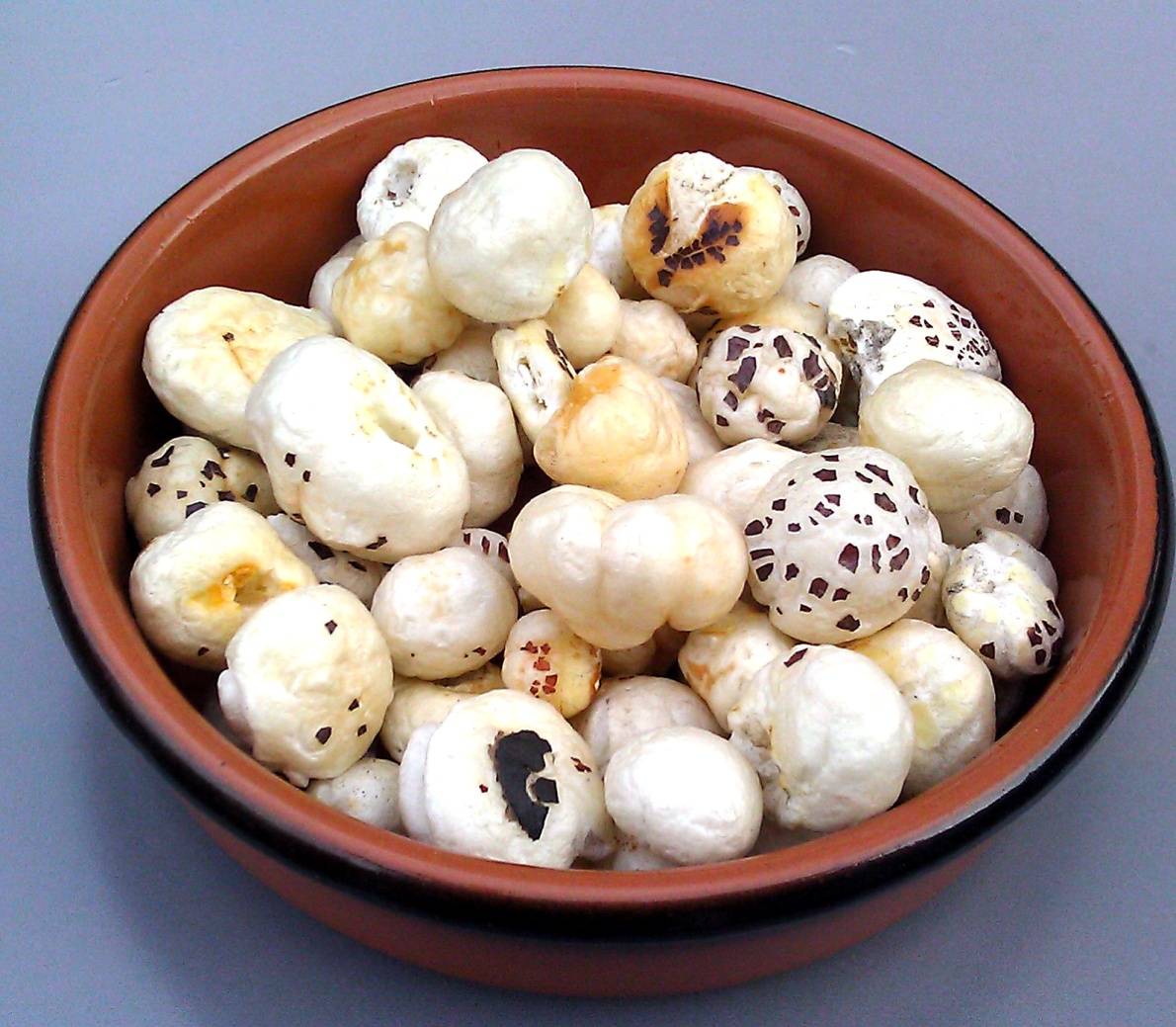 Phool makhana is quite satiating yet low calorie cheap Indian snack.
It can be roasted using ghee with salt, pepper and amchoor.
It forms the best snack to satisfy hunger pangs and binging without getting into guilt of unhealthy snacking.
So go healthy with these cheap Indian snacks good for your body and lighter for your wallet.
So is It the time to ditch the expensive so called healthy food from the west? Give your answers in the comments