A pulse oximeter is one of non – invasive and painless test that measures body's oxygen saturation level or the oxygen levels in the blood. It can easily and quickly detect even the smallest changes in the oxygen levels. It will let you know how the oxygen supply is being carried out to the heart and other parts of the body. It is a small clip-like device which can be attached to a body part like fingertips, toes, earlobe, etc. Mostly it is used on fingertips and mainly used by patients who have issues related to breathing and by healthcare professionals for their patients.  The objective of a pulse oximeter is to check the level of oxygen in your blood [1].
Recommended Post
Find the list of Best Pulse Oximeters in India: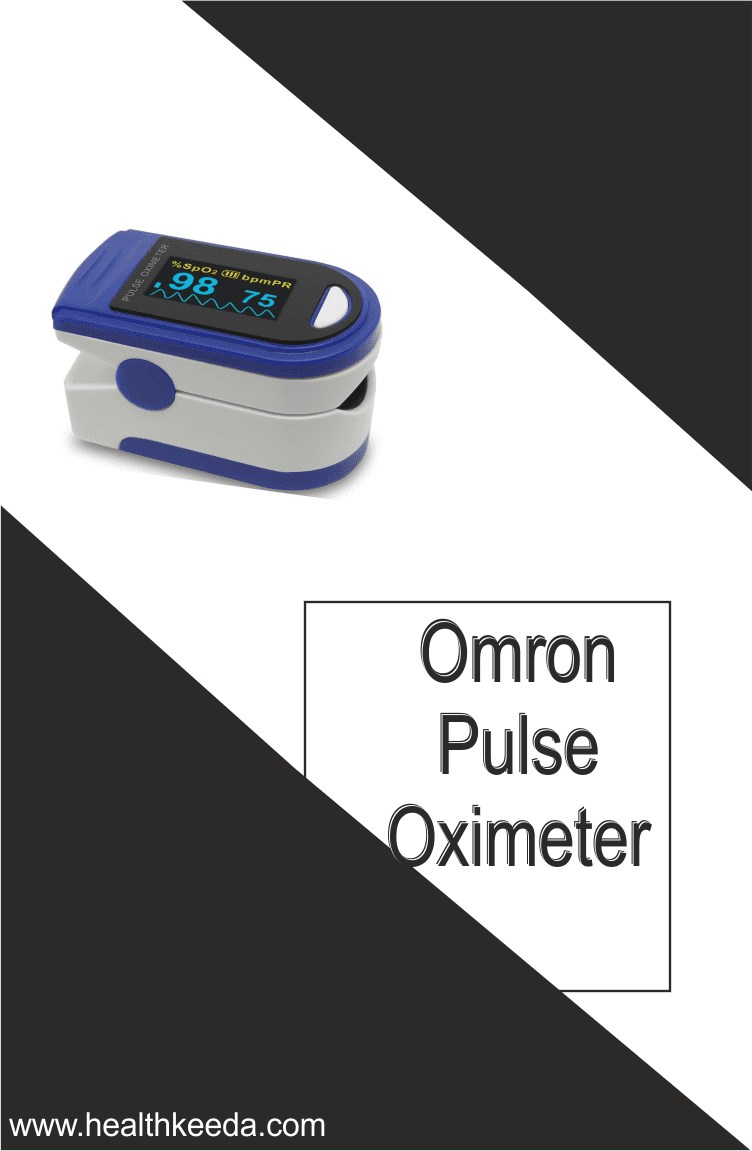 Omron Pulse Oximeter
This Fingertip Pulse Oximeter is ideal for adults and Paediatrics. FDA approved pulse oximeter is backed by state of the art technology. It has six different display modes. It has an HD LED display and runs on AAA batteries. This oximeter also has advanced features such as Low Battery Indicator and audio alarm. Pulse oximeter with alarm is durable and efficient to withstand years of use. This Pulse oximeter reviews in India are average in comparison to others. People can widely use it at home who need to regularly monitor their oxygen levels and can also be used by professionals to examine their patients.
Pros:
One Button Operation which means its easy to use
Auto Rotate Screen
It has robust slip resistant clip with soft silicon padding
Cons:
It does not display final accurate reading.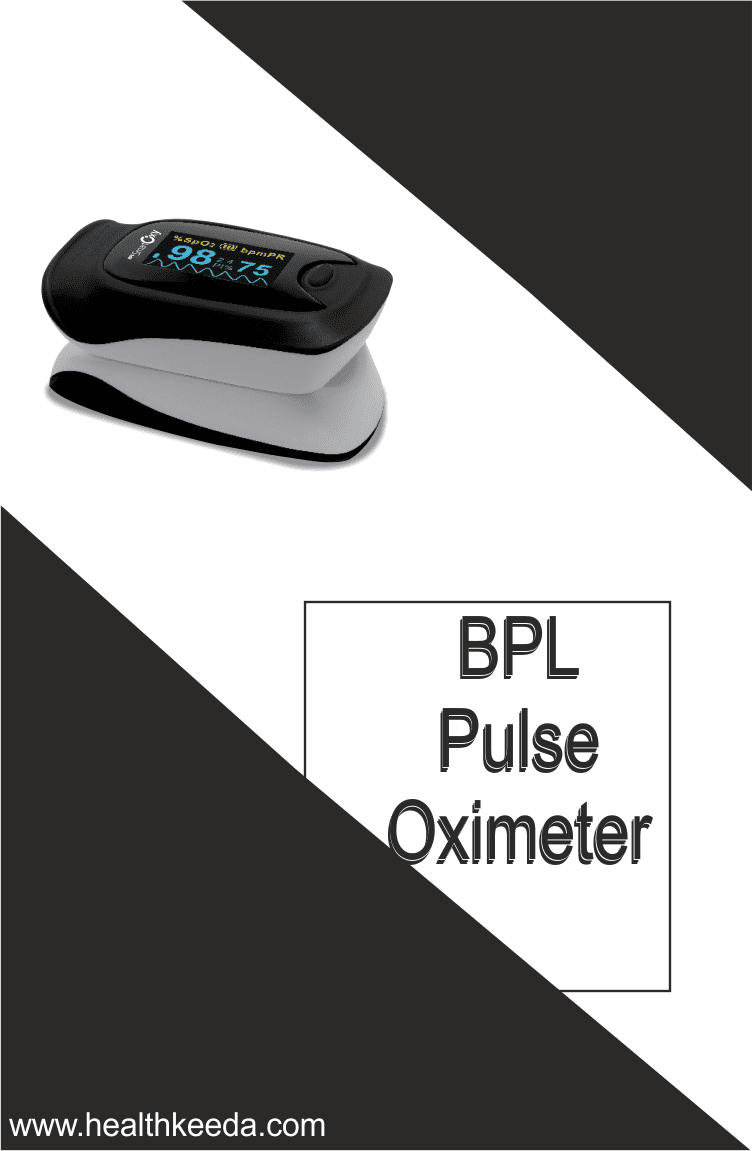 BPL Pulse Oximeter
With a Colour OLED screen, BPL Pulse Oximeter comes with big font display and brightness control features. Monitored data is displayed in four directions and six display modes. Its' PI graph represents continuous peripheral perfusion.
Pros:
Comes with a compact and easy to carry pouch
Easy to operate.
Cons: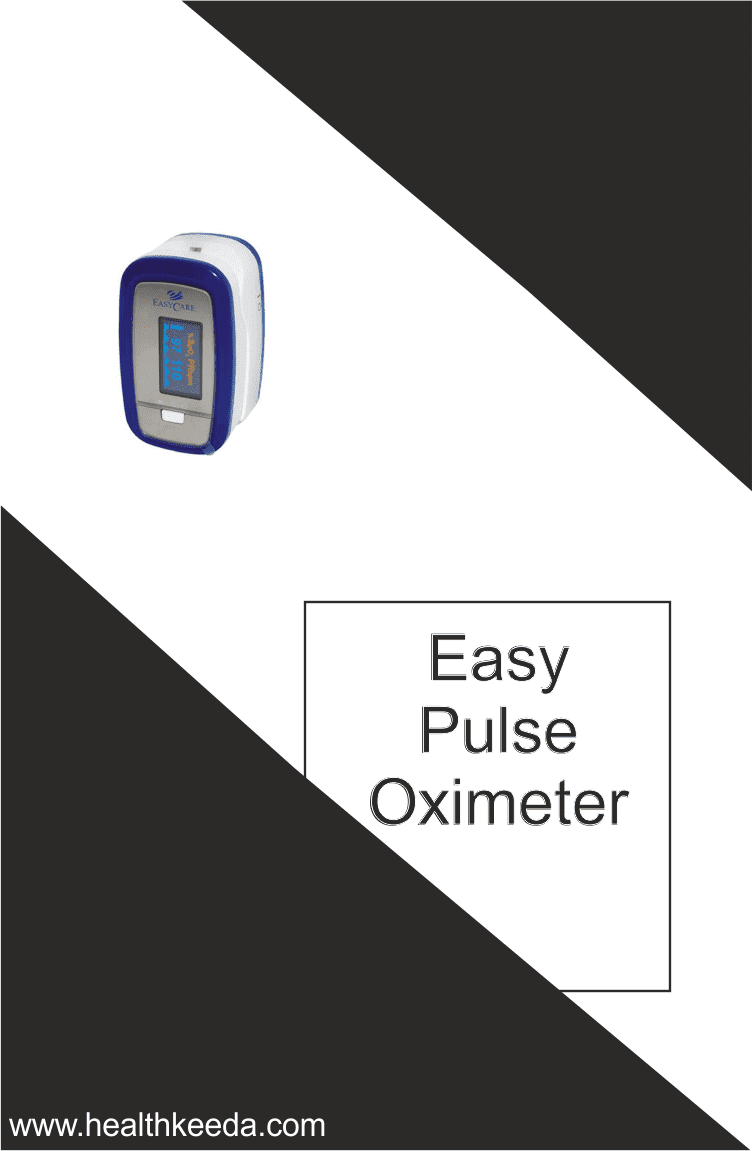 Easy Care Pulse Oximeter
This oximeter is mainly recommended for those who have COPD conditions or Asthma. It is Portable, compact, and light in weight. It even has features such as Anti Shaking Low Perfusion, water splash proof, Big Front display, 6 Display Modes and Dual OLED color Display. It has high accuracy and durability in displaying SPO2 rates, Pulse Rate, Bar Graph, Pulse Waveform. However, Easy Care pulse oximeter reviews in India is not so positive.
Pros:
Low battery indication
Automatic power off Screen
Brightness adjustable
Cons:
Poor quality and inaccurate
Comes with non-returnable policy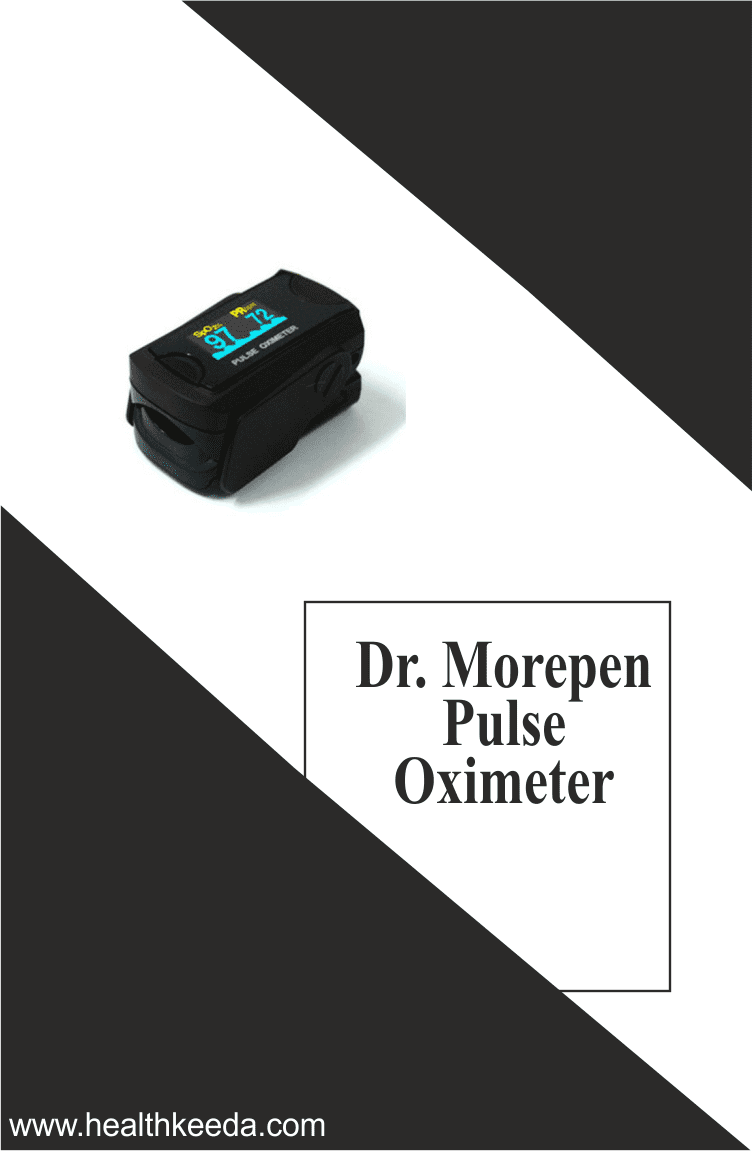 PO 04 Pulse oximeters by Dr. Morepen
It is ideal for adults as well as pediatrics to measure pulse rate and oxygen saturation levels by simply putting your finger into the sensor. The results will be soon displayed on the screen. It is one of the best pulse oximeters in India. It is an advanced device with non-invasive and better features for PR detection and artery SpO2.
Pros:
Good build-in quality
Precise and accurate reading
Cons:
Does not include a storage box
Do not provide average pulse readings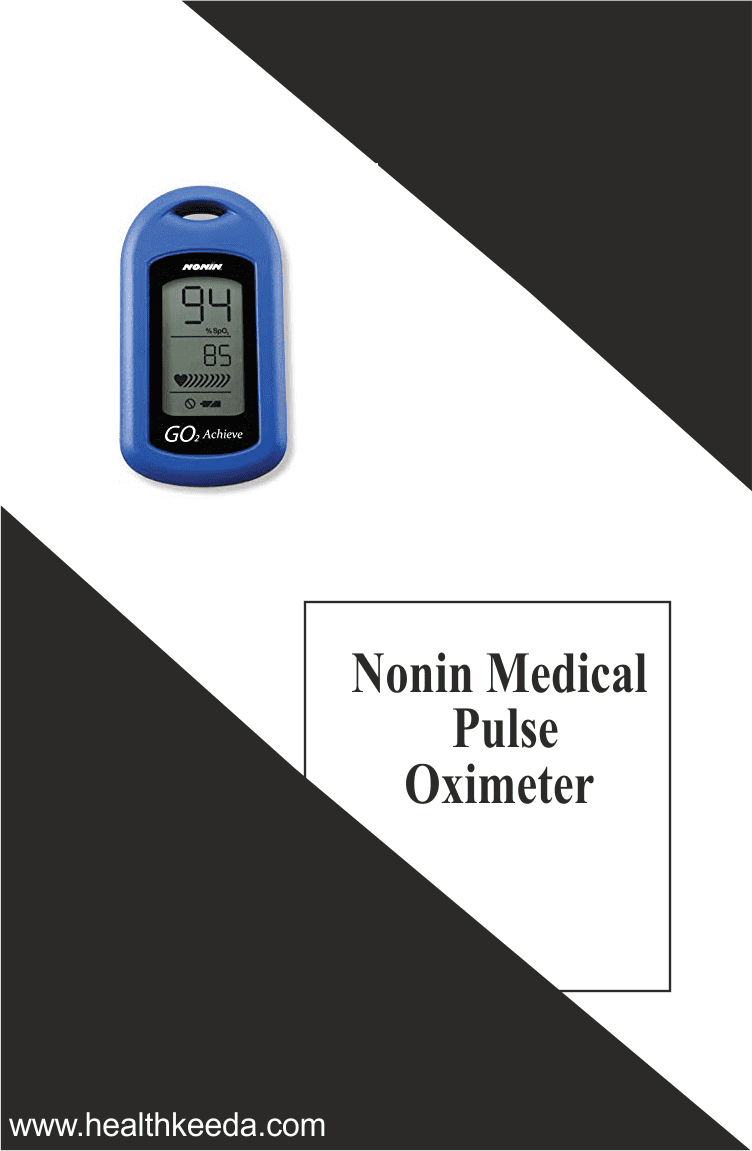 GO2 Achieve Personal Fingertip Pulse Oximeter by Nonin Medical
It's a USA based product and comes with an easy-to-follow user guide. It is accurate in cases of even low perfusion and dark skin tones. Its accuracy is being proved by the tests. The device is designed in such a way that it can fit all sizes of the finger from infant to adult. Anyone can use it without needing a prescription and FDA clearance.
Pros:
Easy to use and highly durable
Small and portable
Cons:
Unaffordable for personal use due to the high price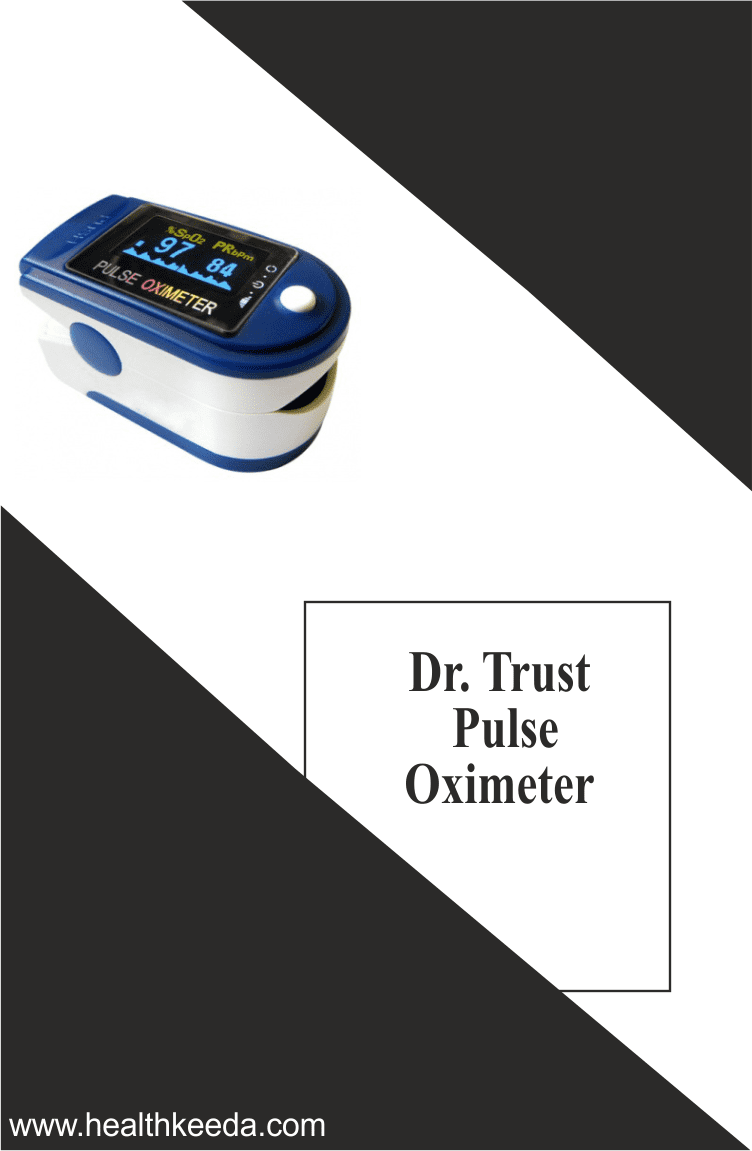 Signature Series Finger Tip Pulse Oximeter by Dr.Trust
An affordable and accurate way to check pulse rates and blood oxygen saturation levels. Its' Simple one-button design allows easy operation. Small portable size makes it easy to handle and carry. It is suitable for athletes and all those who perform physical activities and need to check their oxygen saturation levels. The device also has an audio visual alarm. This is one of the best pulse oximeters in India available for medical professionals and is USFDA and CE approved. It is available with great deals and is also listed as the best pulse oximeter price.
Pros:
Multidirectional display
Water resistant
Accurate and reliable reading
Cons:
Verdict
These are a few of the best Pulse Oximeter available in India. Before going in for any product, one must study the products' pros and cons in a detailed manner and must keep in mind other customers' reviews.